At Clinicas del Camino Real, Incorporated (Clinicas), we believe that you and your baby deserve the best prenatal and post-partum care available. We want you to feel welcome here!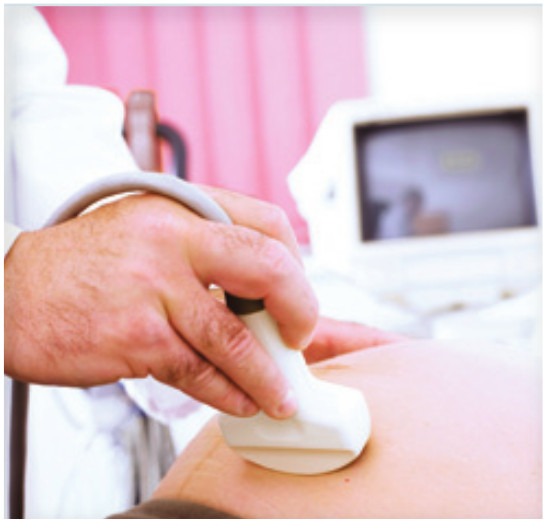 With a highly trained and educated medical staff, state-of-the-art technology and convenient locations throughout Ventura County, Clinicas is building healthy lives and promising futures for people of all ages and cultural backgrounds. We provide a wide variety of healthcare services including general medicine, pediatrics, dentistry, optometry, preventive care, mental health, health educa- tion, and of course, top quality maternity care.
We have a strong reputation for providing high quality, sensitive and compassionate care. As you are about to discover, Clinicas is a very special place.